Rural Missions Opportunities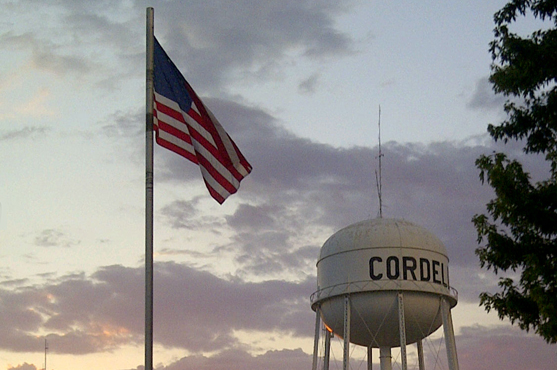 Cordell, Washita County, OK
Cordell, OK (pop. 2900) is the county seat of Washita County and the hub of influence for this county of 11,600 souls on the western plains of Oklahoma. The 4th & College Church of Christ in Cordell has made it its mission to reach all of Cordell and the surrounding communities in their county with the truth and grace of Jesus Christ. Recognizing the necessity to reach a community by loving its children, they have seen a marked increase in the number of children and youth involved with the congregation as a result of their intentional outreach. There is a spirit of anticipation as God continues to stretch their faith and reliance on His provision and guidance.
By starting with their congregation in Cordell, it is their vision and prayer to help build a strong presence of the Kingdom in the smaller surrounding communities in the county. To help them realize this vision they are currently seeking 4-6 mature disciples (single and/or couples) who will move to Cordell or the surrounding area and serve alongside the congregation as vocational missionaries. This would involve:
a 3-5 year commitment
obtaining employment in the area so as to be self-supporting
having a passion and spiritual maturity for missions in a rural setting
Local industries include the health and medical field, oil and gas industry, education, social work, and law enforcement. There are also opportunities for business entrepreneurs. If you are interested in this mission opportunity or know someone who would be, please contact us. We look forward to hearing from you!
Contact
Are you interested in these mission opportunities or know someone who would be, please contact us.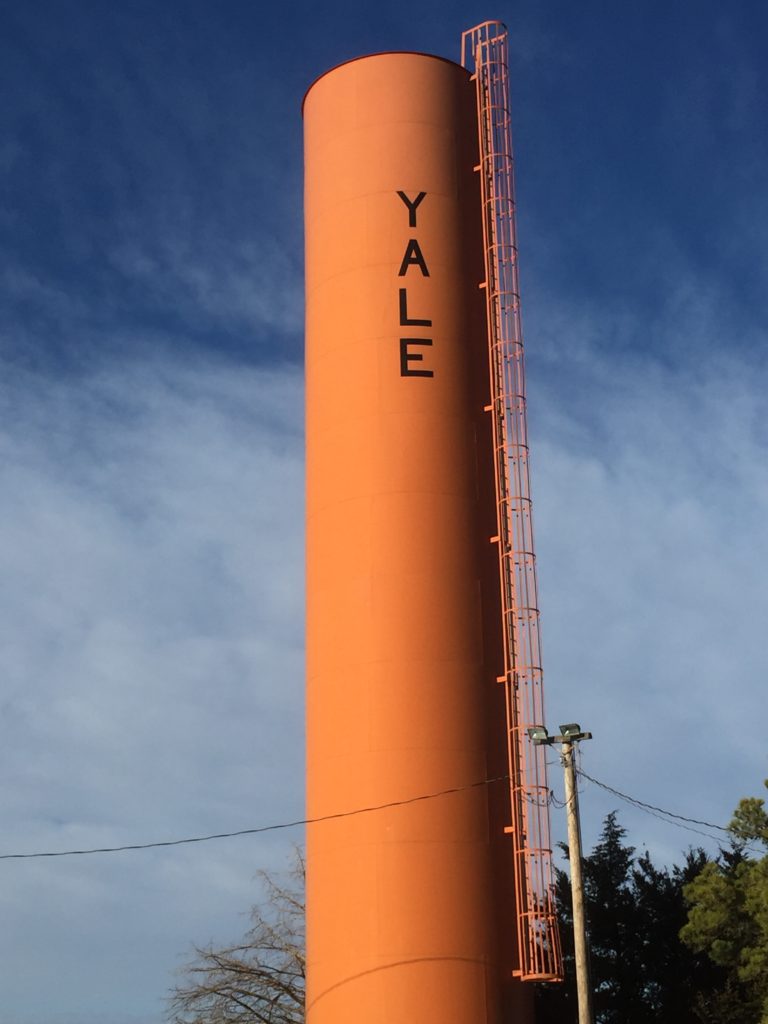 The Yale Church of Christ in Yale, OK is praying for an Evangelist to join them in their mission to make and mature disciples in Payne County, OK. Twenty miles east of Stillwater, OK with a town population of 1200 and a school district serving over 3000, this rural mission field is ready for the harvest. The Yale church recently partnered with R.A.M. in an effort to better equip themselves for their mission and to help them identify the right individual(s) to work with them to bring the grace and truth of Jesus to their community. Already they are beginning to expand their influence for the Kingdom and draw people to Christ while meeting their physical, and ultimately spiritual needs by sharing His word and serving with compassion.
A congregation averaging 30-35 on Sunday mornings, during a recent Super Sunday worship service they had 65 in attendance! More importantly than Sunday attendance, the transformation of this congregation is best reflected in how they have begun to share the gospel in their daily conversations and interactions with their neighbors during the rest of the week. They are increasingly becoming the redemptive body of Christ in their community and witnessing the power of God in their lives as they keep in step with His Spirit.
If you believe the Lord is calling you to partner with this congregation as an evangelist who will lead them in reaching the lost and equipping the saved, or you know someone who reflects the description posted above, we want to hear from you!
Contact
Are you interested in this mission opportunity or know someone who would be, please contact Brian Porter.
We provide for the evangelization and revitalization of rural communities in America. 
Partner with R.A.M. by donating today.